Lucy is a Chelsea Gold Medal landscaper, floral designer, award-winning garden journalist and author specialising in books, reviews, blogs and features embracing (though not exclusively,) gardens, design and lifestyle. If you're looking for a versatile, creative dependable writer for other genres not listed here I am always happy to explore new possibilities.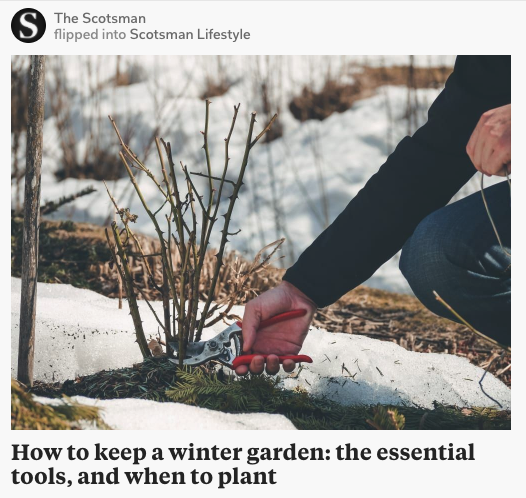 Commissioned to write Greenfingers Garden Guides I appreciate the effort it takes to write and edit great copy and can assist you in your ambitions. Whilst much of my writing is garden related, I hugely enjoy working on other lifestyle projects and work as a ghostwriter for industry experts and personalities to create an elegant expression of their work.
Good humour, emotional and creative intelligence allow me to work with companies and individuals with my focus firmly on delivering an exceptionally high-quality service.  Feel free to browse my site for professional content writing services – or better still, break the ice and drop me a line.